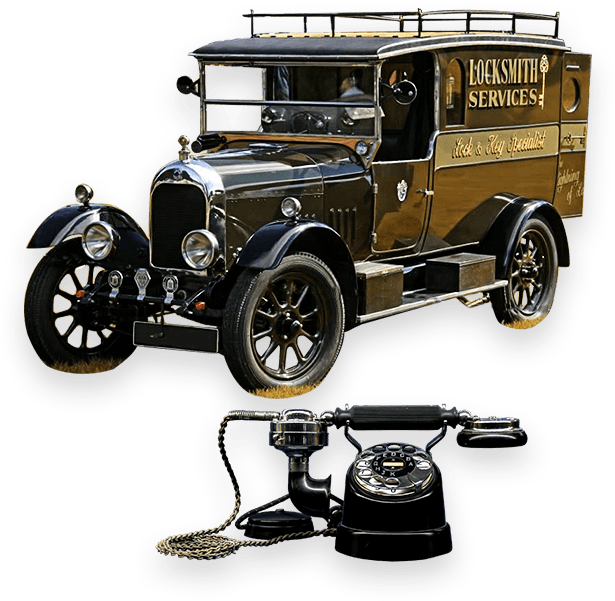 Hansen Locksmith - 24 hr locksmith Brampton
When you search for an excellent team of locksmiths in the Brampton area, good quality and reliability are what you should go for. Whatever lock or safety-related issue you might have, a dependable locksmith will solve fast and efficiently. We provide a wide array of services, from residential locksmith services to an auto locksmith or commercial locksmith service. Our team is there for you, even in the case of an emergency! Hansen Locksmith are well-trained, certified, and always affordable locksmith technicians. Wait no more - contact us whenever you have issues with your safety, and we will regain your peace of mind in no time!
What Is a Locksmith?
"Locksmiths handle locks". Of course, this is true, but there is much more to a locksmith profession than a simple lock change. Locksmiths have come a long way in the past few decades. Technology is getting more and more superior, and old-fashioned locks are not the only security trait on your property. Therefore, locksmiths do not only handle the issues related to locks, like a deadbolt lock. Nowadays, there are locks you don't even need a key for, or different types of security systems, or garage doors that open and close to a simple press of a button. That's why a locksmith does much more these days. You can hire an expert locksmith whether you need quick help with an urgent issue, or want some high-tech security updates.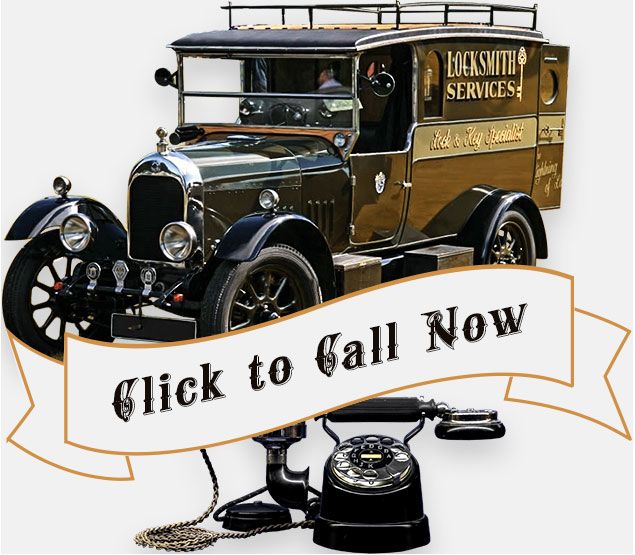 Our Locksmith Services
At Locksmith Brampton, we provide many different security solutions for your vehicle, home, or business. Some of them are:
Lock installation/repair/change/updates - All members of our team are expert locksmith technicians to take care of any type of lock you have. From home safety to a high-tech commercial lock, we can change locks, do repairs, or safety updates.
Lock out services - "Help! I've got locked out of house!" Even though none of us thinks this can happen to us, these things can occur when we least need it. But, don't worry; our team at Locksmith Brampton is here to jump in! We can unlock your door at home, on the car, or even at work, at any time.
Rekeying services - When changing a lock is too costly or repetitive (if you are, for example, a landowner), rekeying will do the trick. It's easier, costs less, and very practical. Our technicians will do it in the shortest possible time.
Car locksmith - When it comes to lock-related issues, a car lock is not an exception. That's why our car locksmiths can always help you out with automotive lock-related issues - lockouts, repairs, problems with a transponder key, etc.
Master key - Business owners usually want their company (or facility) to be an impenetrable fortress. That's why the new, modern means of access control can be a perfect choice. With the master keying system, you can have controlled access to your facility and manage it however you want it, with as many keys as you wish.
Security systems/cameras - If you want the utmost security for your property, only good locks sometimes don't help enough. CCTV can maximize safety, though. At Locksmith Brampton, we can install or update, and even repair, different types of security cameras.
And more.
We collaborate with the best manufacturers when it comes to safety, be it a security camera or a Schlage lock. We can offer the best brands, such as the already mentioned Schlage, but also Weslock, Kwikset, or Medeco. We have it all - sophisticated telephone systems, magnetic door locks, cabinet locks, mortise lock, keyless door lock, keypad lock, master lock, etc.